Delicious 100% NATURAL ultra-fresh VEGETARIAN meal plan
Enjoy fresh, chef-cooked meals made the Vegetarian Diet way. Cooked with anti-inflammatory and antioxidants food support longevity and heart health. Chef-cooked, delivered to your door. Switch the boring diet for a fresh daily menu.
ORDER YOUR MEAL PLAN
The Vegetarian by Eatology
Our Vegetarian program has been designed to help you discover new foods and new flavours. And above all, to help you regain your figure thanks to balanced macronutrients that provide you with the energy you need, while keeping an eye on your calories.
Without meat or fish but with fresh vegetables, seasonal fruit, cereals and pulses, our Vegetarian program varies the menus for your pleasure and good health!
From breakfast to dinner (with or without snacks), Eatology brings wellness into your home.
Not only do you lose weight, but you also benefit from vitamins, natural antioxidants and all the variety that nature has to offer.
---
NUTRITIONAL VALUES*
Carbs


20%

Proteins


20 – 25%

Fats


50 – 55%

Calories


1800 à 1100
---
CUSTOMIZE AND ORDER

YOUR MEAL PLAN
A controlled diet


for more results
THE BENEFITS
Weight loss
Energy level
Wide variety of products
Wellbeing and sleep
Balanced nutritional intake
Originality of the dishes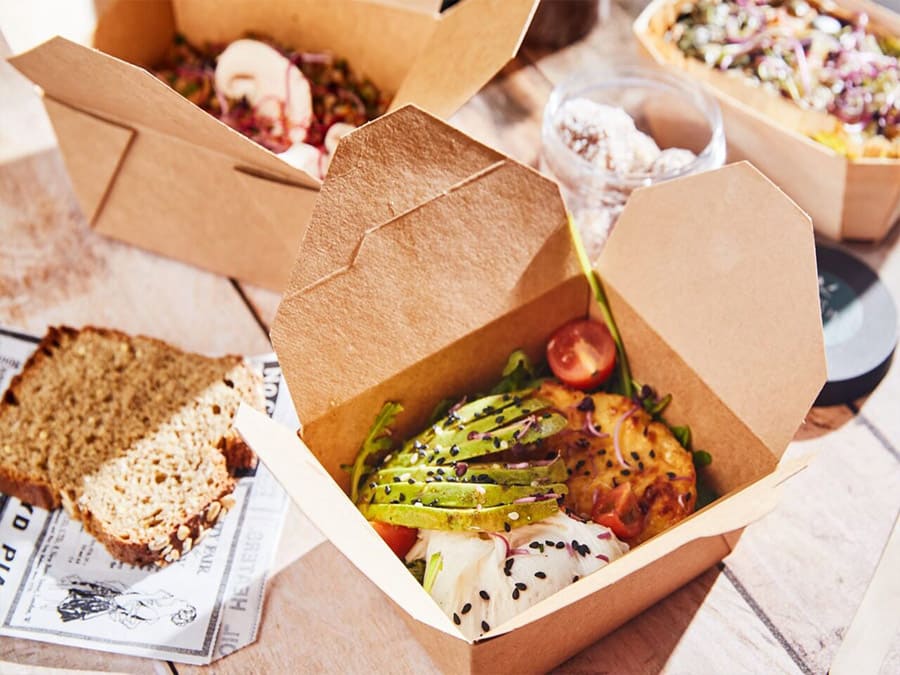 WHAT IS INCLUDED IN YOUR PROGRAM?
You can choose 2 or 3 meals per day:
Choose from our formulas with breakfast, lunch and/or dinner.
Breakfast is always included in our program to start the day on a good nutritional footing.
With or without snacks :
Our snacks (around 300 calories) allow you to adjust the total number of calories you need for the day.
A Vegetarian


day by Eatology
Breakfast
Eatology whole wheat pancakes
with homemade fig and apple compote
Morning snack
Soft vegetable muffins
Lunch
Yellow courgette and roasted pear gratin with parmesan cheese and black rice salad with lupine seeds
Afternoon snack
Seasonal fruit salad
Dinner
Home-made falafel on oriental tabbouleh with cauliflower rice and baby vegetables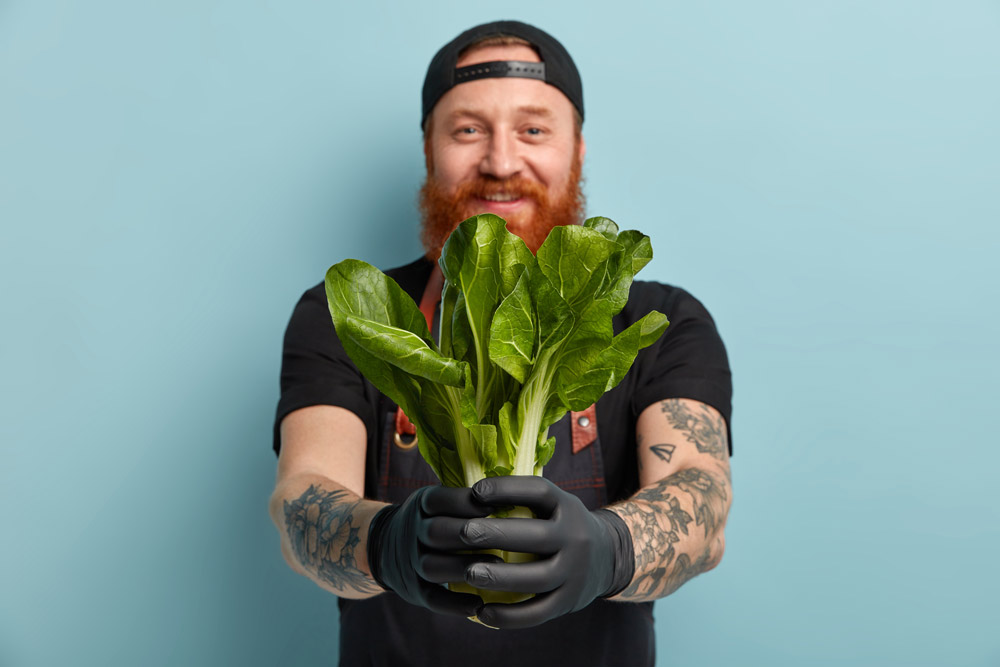 Breakfast
Homemade fig and apple compote
with Eatology whole wheat pancakes
Morning snack
Soft vegetable muffins
Lunch
Yellow courgette and roasted pear gratin with parmesan cheese and black rice salad with lupine seeds
Afternoon snack
Seasonal fruit salad
Dinner
Home-made falafel on oriental tabbouleh with cauliflower rice and baby vegetables
SOME DISHES


WE'LL SERVE YOU
BREAKFAST
Porridge
by Eatology
LUNCH
Ezekiel bread toast
with marinated beets and cream cheese
SNACK
Eatology homemade
granola