Ultra-fresh Mediterranean Diet Meal Plan Made Easy
Enjoy fresh, chef-cooked meals made the Mediterranean Diet way. Packed with anti-inflammatory whole foods and healthy fats that support longevity and heart health. Chef-cooked, delivered to your door. Switch the boring diet for a fresh daily menu.
ORDER YOUR MEAL PLAN
The Bien-être by Eatology
This program is basically the ideal diet. Perfectly balanced macronutrients to maintain your level of energy, calories controlled meals and a large variety of products.
You lose weight but with no restriction. You still enjoy the pleasure of eating fruits, vegetables, wholegrain, honey and everything that makes this program so perfect.
---
NUTRITIONAL VALUES*
Carbs


50%

Proteins


20 – 25%

Fats


30 – 25%

Calories


1800 à 1100
---
CUSTOMIZE AND ORDER

YOUR MEAL PLAN
A controlled diet


for more results
THE BENEFITS
Weight loss
Energy level
Wide variety of products
Well-being and sleep
Balanced nutritional intake
Originality of the dishes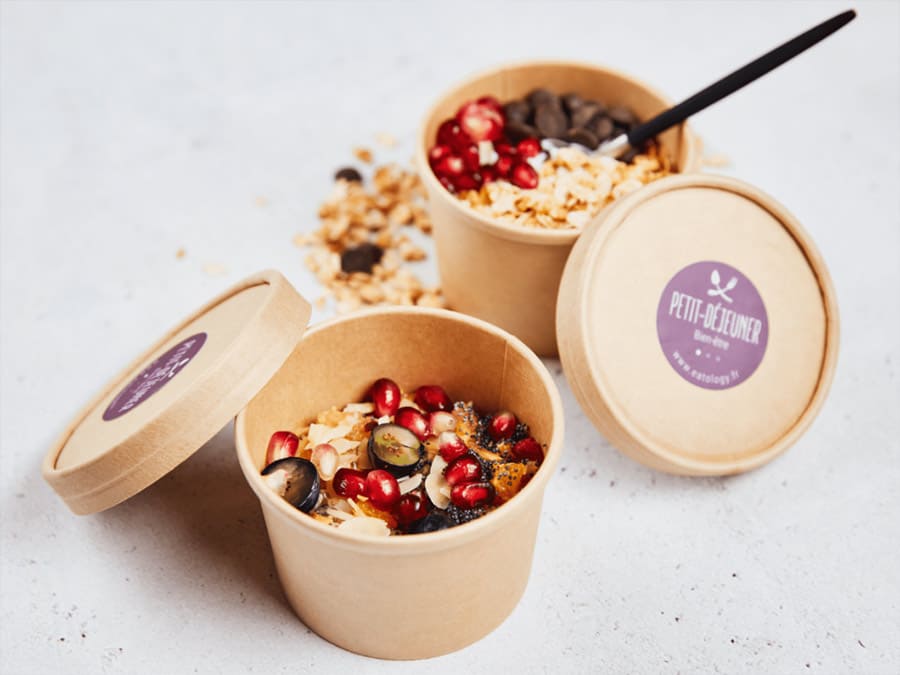 WHAT IS INCLUDED IN YOUR PROGRAM?
You can choose 2 or 3 meals per day:
Choose from the package with breakfast, lunch and/or dinner.
Breakfast is always included in our programs to start the day on a good nutritional footing.
With or without snacks:
Our snacks (around 300 calories) allow you to adjust the total number of calories you need for the day.
A Bien-Être


day by Eatology
Breakfast
Seasonal fruit salad
Greek yoghurt with homemade granola topping with hazelnut chips, chocolate and honey
Snacks
Butternut squash soup with coconut, ginger and homemade turkey bacon
Lunch
Caramelized Salmon with mountain honey and deglazed with soy sauce, edamame and mung bean pasta with seasonal vegetables
Snacks
Eatology energy balls with banana and chocolate 70%, cashew nuts and puffed quinoa
Dinner
Cobb salad with olive oil and balsamic dressing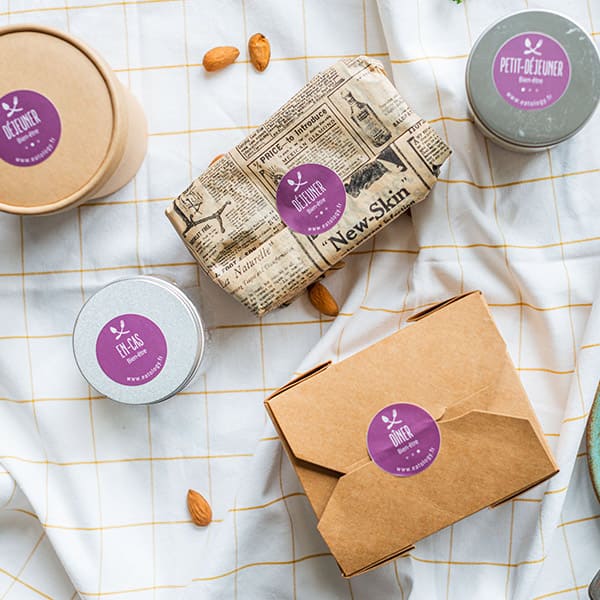 Petit-déjeuner
Salade de fruits de saison
Yaourt grec avec topping granola maison aux éclats de noisettes, chocolat et miel
En-cas
Velouté de courge butternut, coco, gingembre et lardons de dinde maison
Déjeuner
Saumon caramélisé au miel des montagnes et déglacé à la sauce soja, pâtes à l'edamame et aux haricots mungo garnies de petits légumes de saison
En-cas
Energy balls Eatology à la banane et au chocolat 70%, noix de cajou et quinoa soufflé
Dîner
Salade Cobb et vinaigrette à l'huile d'olive et balsamique
SOME DISHES


WE'LL SERVE YOU
BREAKFAST
The porridge by Eatology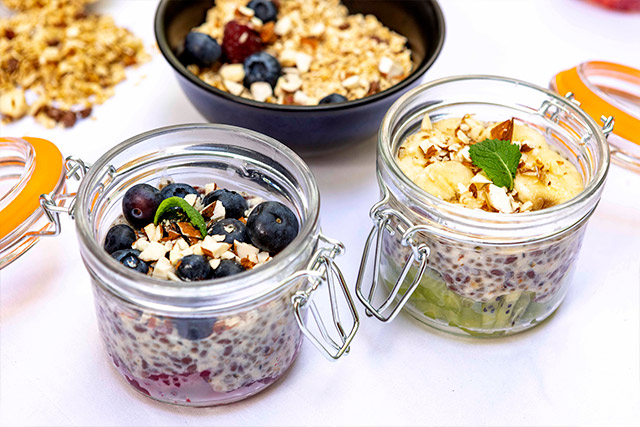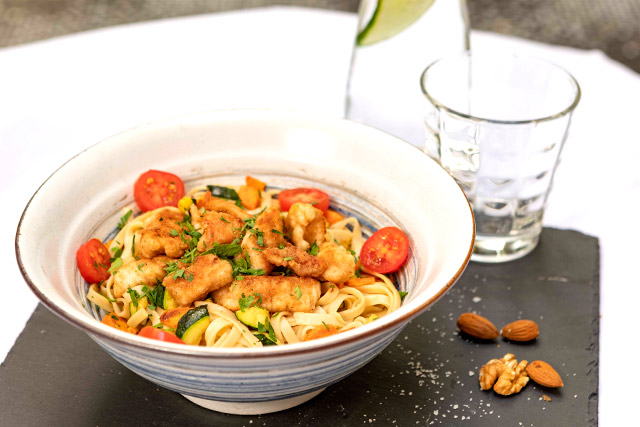 SNACKS
Homemade granola Eatology